Celebrated American designer/craftsman
Wendell Castle (1932-2018) created unique pieces of handmade sculpture and furniture for over four decades. Since the outset of his career, Castle consistently challenged the traditional boundaries of functional design and established himself as the father of the American studio furniture movement. Castle was renowned for his superb craftsmanship, his whimsically organic forms and his development of original techniques for shaping solid, stack-laminated wood. His iconic masterpieces in wood and in Technicolor gel-coated fiberglass from the late 1960s and 1970s are fast becoming some of the most important and coveted examples of 20th century design.
Castle was born in Kansas and received a BFA from the University of Kansas in Industrial Design and an MFA in sculpture, graduating in 1961. He then moved to Rochester, New York to teach at the School of American Craftsmen and established a permanent studio in the area. He also served as head of the woodworking department at the Rochester Institute of Technology.
Castle's numerous awards include a 1994 'Visionaries of the American Craft Movement' award sponsored by the American Craft Museum and a 1997 Gold Medal from the American Craft Council. In 2007 he received the Modernism Lifetime Achievement Award from the Brooklyn Museum. He received grants from the National Endowment for the Arts and the Louis Comfort Tiffany Foundation, among others. His work is included in the permanent collections of museums including The Museum of Modern Art, the Metropolitan Museum of Art, the Museum of Arts and Design, and the Brooklyn Museum in New York; the Smithsonian's American Art Museum and the Renwick Gallery in Washington, D.C.; The Art Institute of Chicago, The Museum of Fine Arts, Boston, and the Detroit Art Institute.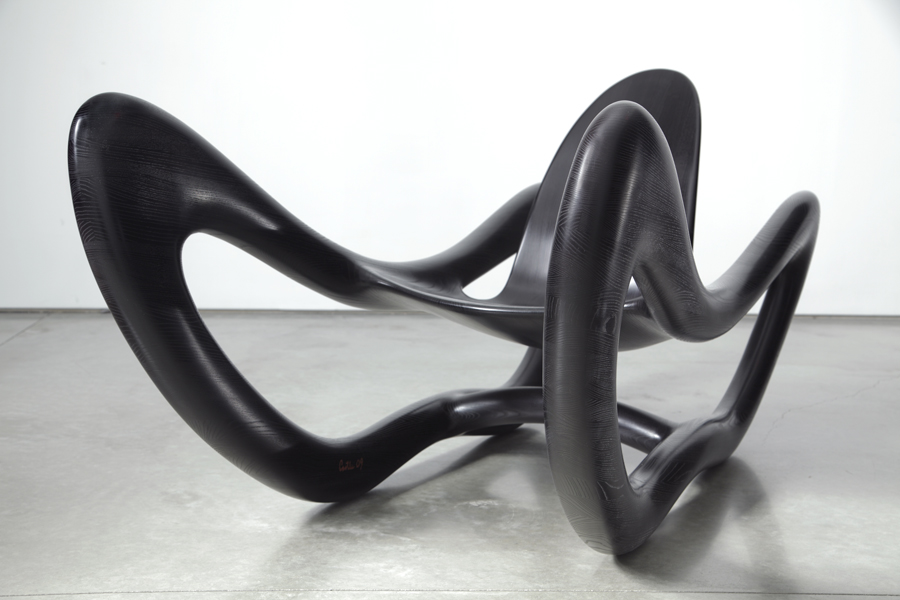 GALLERY REPRESENTATION